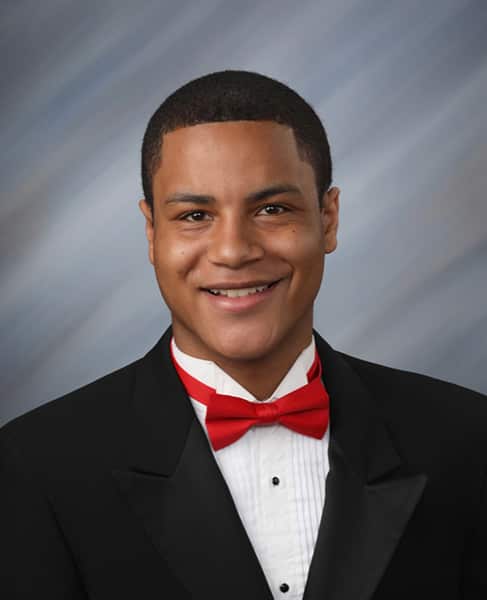 Congratulations to our PLEASE Foundation student, Dwight who is an official Posse Scholar! Dwight is a Senior at Brother Martin High School. He will be attending Case Western Reserve University in the Fall with a full scholarship through the Posse Foundation! We are so proud of you Dwight!!!!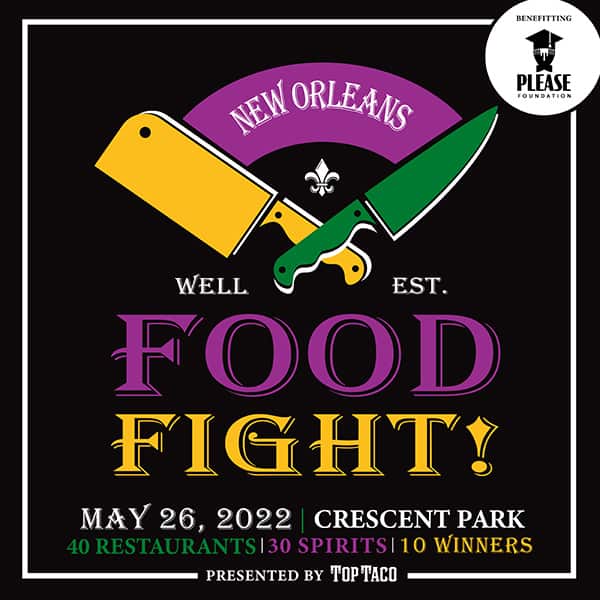 We are excited to announce that the producers of Top Taco have created the next great food competition in New Orleans - Food Fight! Food Fight, like Top Taco, will benefit the
PLEASE Foundation!
Food Fight is taking place on Thursday, May 26th at Crescent Park with 40 of the best restaurants in New Orleans competing in five categories: Top Traditional Dish, Top Creative Dish, Top Vegetarian Dish, Top Traditional Cocktail and Top Creative Cocktail. There will be Fan Voting and Critics' Voting by 40 local celebrities and influencers. NOLA Boards' trophies will be presented to the 10 winners at the conclusion of the night. The all-inclusive Food Fight event will be much like Top Taco, but with a focus on New Orleans food, cocktails, and entertainment. Mark your calendars for May 26th 2022!